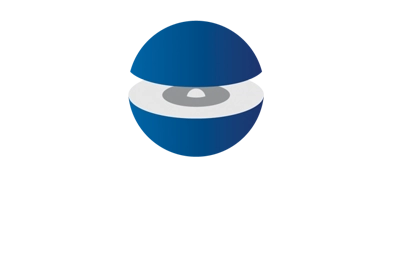 Overview
CorePlan+ : Continuous Business Planning framework for the Office of Finance. A combination of IBM's world-leading Planning Analytics platform and decades of client delivery experience in a pre-packaged and ready-to-configure Planning solution.
All corporations have processes, procedures and people in place managing, delivering and working day to day to produce Budgets, Forecasts and Plans for the organisation. With the ever-increasing frequency and demand for greater insight the ability to keep up is becoming more challenging.
The complexity and risk are increasing every day as organisations demand greater business insight, increased efficiency, improved accuracy and flexibility in the process to model, adapt, alter and stress test the business variables that underpin the ability to react and respond to market and business conditions.
The challenge is compounded by different back-end systems operating in isolation, business functions operating in silos and the myriad of manual time-consuming tasks finance must do to collect, collate and validate the numbers before the actual financial processes begin.
There is a better way
Financial and Operational Planning (xP&A) systems fall traditionally under the umbrella of Enterprise Performance Management or EPM. Such systems help clients automate the data capture process from the source systems, automating the calculations, consolidations, allocations and reporting while providing workflow and data entry for the users to perform real-time budget forecast and planning processes, all within a highly secure, fast and flexible environment.
As organisations strive to refine processes, remove costs, increase efficiencies, deliver greater insight and model changes within their business, the xP&A systems are becoming an ever-increasing mandatory platform.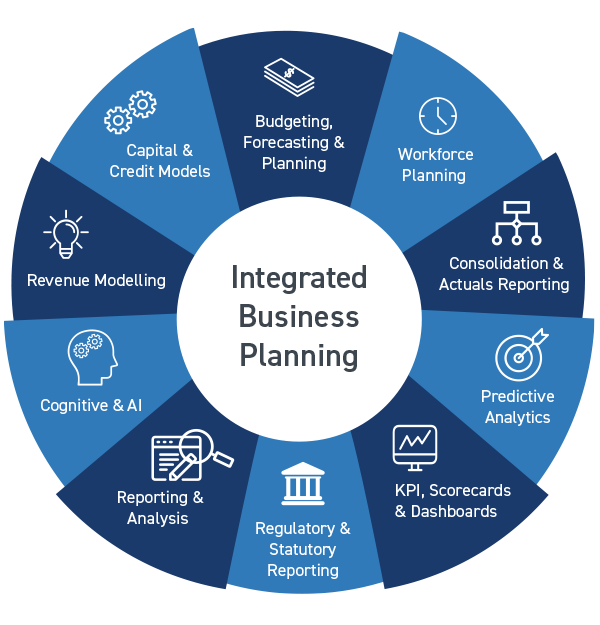 The Cortell solution
Cortell Australia has developed an integrated xP&A solution to support the majority of clients core financial processes, reporting and analytics needs, purpose-built and ready to install and configure.
The CorePlan+ solution infuses decades of experience delivering such platforms for small, medium and large-scale clients and distils the core financial requirements into an easy-to-use, efficient platform that can be production ready in no time at all:
Simplifying the entire data capture, consolidation and allocation process.
Reducing the time and manual effort required to produce the financial reports; CashFlow, Balance sheet, P&L.
Providing control and integrity across every element of the data and business process to reduce risk.
Increasing collaboration and reducing the budget, forecast and planning cycles to improve efficiency and corporate IP.
Delivering real-time modeling, what-if scenario planning to adapt to changing conditions.
Enhancing the user and business experience through the use of AI and cognitive assistance to drive repeatable and insightful outcomes
The Forrester Total Economic Impact study for IBM Planning Analytics
Key Takeaways
63%
Reduction in labour time needed to complete the annual budgeting cycle

80%
Faster processing of planning data

70%
Fewer labour hours required to complete forecasting cycles

Acceleration
Reduce planning, forecasting, analysis cycles and get real-time insights to make more informed decisions.
Out of the box working solution
Rapid time to market
Rapid ROI and ongoing value
Managed environment
Continuous improvement
Collaboration
Synchronise processes and capture data across the organisation to support the finance function.
Automate the capture of opex
Ingest Revenue
Facilitate manual data input
Provide real time budget and forecast
Automated data generation and reporting
Agility
Easily adjust plans and forecasts in real time to anticipate or adapt to changing business strategies and conditions.
Driver based, top down, bottom up
Model and measure impact of change
Analyse KPI and performance metrics
Compare scenarios across actuals & forecasts
Reorg, group, sandbox & update in real time
Leverage AI & cognitive to discover insight
GL
HR / Personnel
Capital
OpEx
Financial Metrics and ratios
Financial Statement and reports
Cost allocation
Multi-currency
Revenue
Workflow
Security
Dashboard & visualisations
Implementation & updates
Implementation will be quick and efficient with the CorePlan+ solution with the ready made modules simply requiring the business structures and associated data to be ingested into the model.
Additional non-core models can be added to CorePlan+ under a development cycle and integrated within the solution to match client requirements.
Ongoing product developments, improvements and updates will be covered as part of the subscription model and core features and functions will be made available. Additional modules added to the core platform will be made available for subscription when promoted to general availability.
Cortell Care
Cortell Care is available to clients to call upon in support of your CorePlan+ solution.
We have a dedicated Business Support centre and training team focused on supporting you through all stages of your xP&A journey.
Understanding both the technical and business aspects of your solution the support team offers a holistic approach to ensure your investment is nurtured and supported throughout your analytics journey.
Combining the skills and experience of Cortell's Business Support team with the knowledge and experience of Cortell's senior consulting team creates a unique blend of skills and knowledge that offer value for the long term.